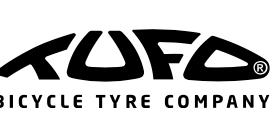 Exclusivity Elisée Wheelchair Sport : TUFO MS3
Maximize your performance with this sport-specific rim tubular tire.
The tire has a specially constructed sidewall and after inflation it clings to the walls of the rim and does not slip on the rim. The tire rests mainly on the inside of the rim, protecting it from damage caused by side impacts. No need to stick it on the rim ...
This tire inflates up to 16 bars of pressure for an extraordinary result ...
Start, top speed, control of the chair ... The performance is played in the details ...
"Once you go TUFO you never go back..."
Public price : contact us