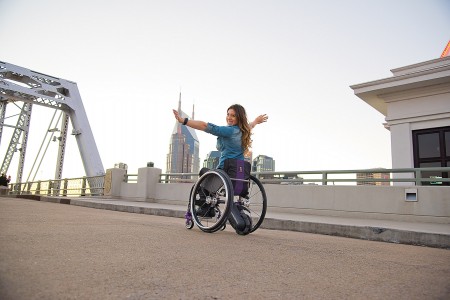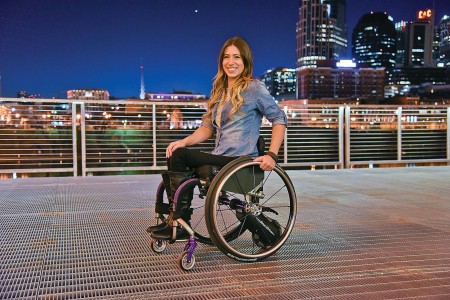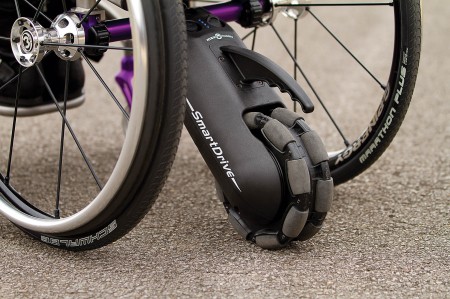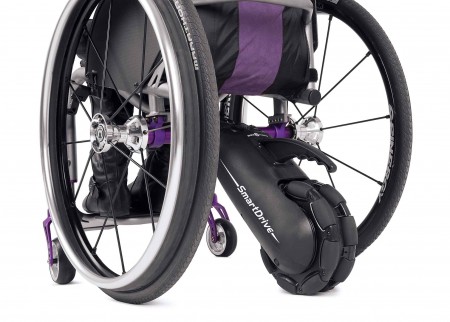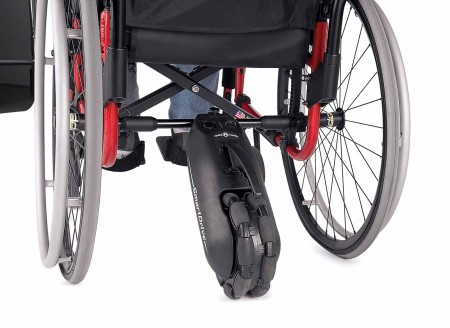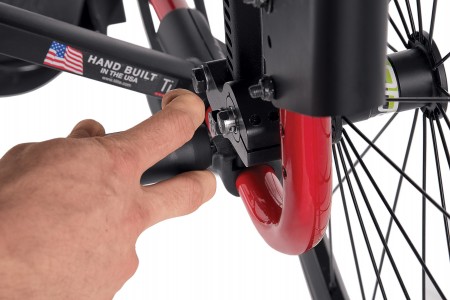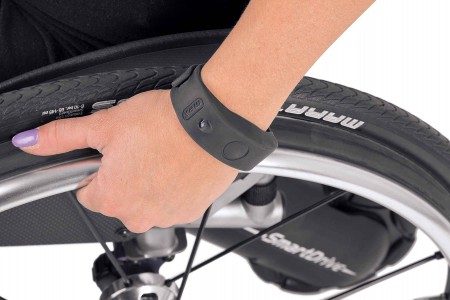 The SmartDrive is a revolutionary new power assist device that will change your life. It can power you up steep hills and through thick carpet. It is intuitive to use, just push to go and tap then brake to stop, it's that simple. It will go for miles on a single charge. Turn on and get out there!
POWERFUL
The SmartDrive is surprisingly powerful. You can cruise up the steepest ramps and sidewalks. Even a thick padded hotel carpet is no problem. The SmartDrive has an anti-rollback feature that allows you to stop on a hill and then easily get going again.
INTUITIVE
Using the SmartDrive is natural. You push to go and tap brake to stop, it's that simple. To go slow, push slow. To go fast, push fast. The SmartDrive is like a cruise control and you set the speed by the speed of your push. You turn using the pushrims, just like you would turn while going downhill.
 Public price :
SMART DRIVE 5990,00 € 
BARRE DE FIXATION 356,00 €
Obtenir un Certificat de formation :
This certificate is designed to validate your mastery of the use of Smartdrive MX2 .
Download the certificate and view the various videos.